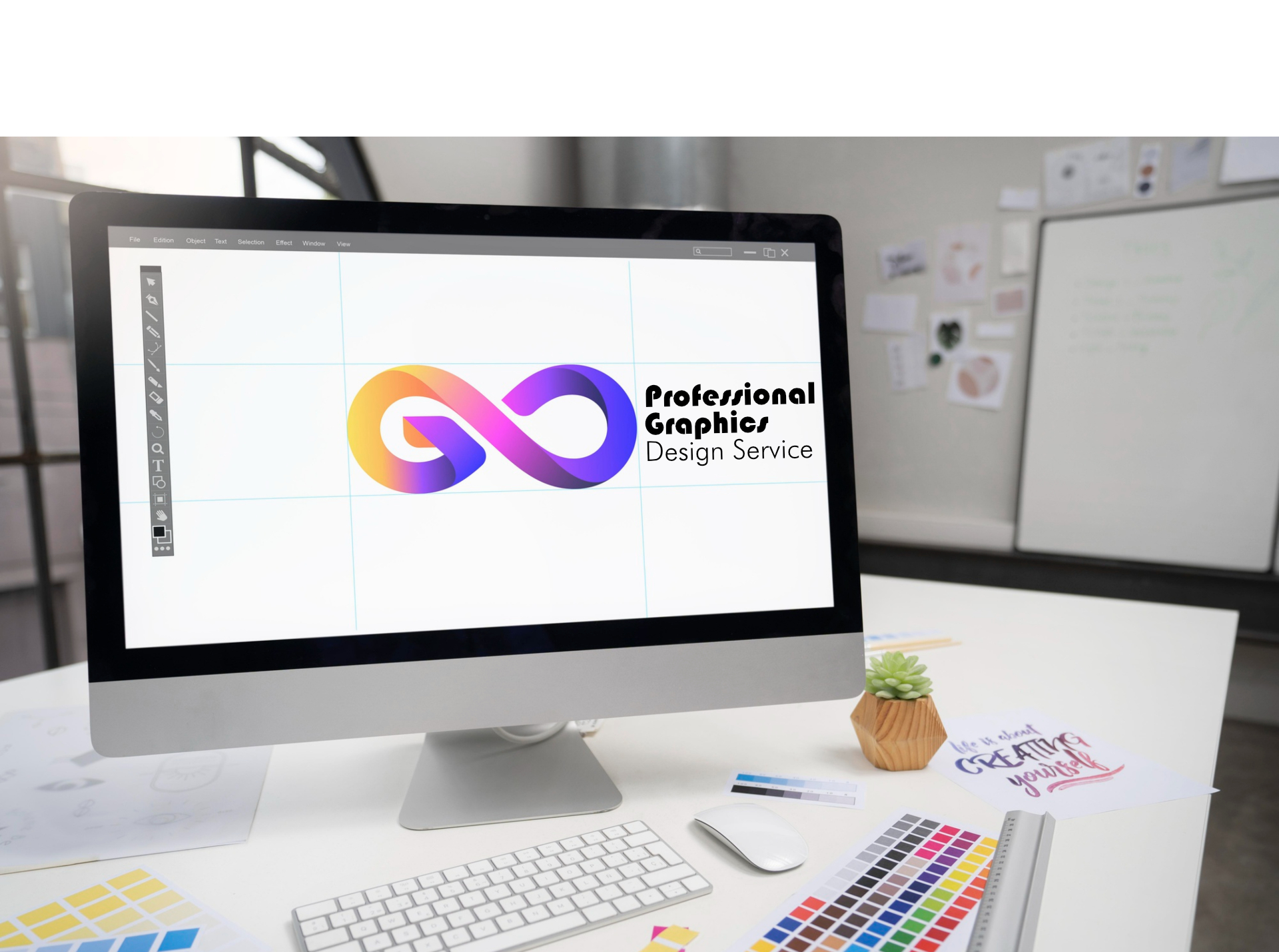 Achieve Your Goals
with perfect Design!
Various businesses have different stories to present irrespective of whether they are small, medium or large sized. The story is about their mission, vision, objectives and strengths. For this Design FXR helps companies to showcase businesses and present their products or services in front of customers while beating competitors. We offer logos, brochures, envelopes, letterheads, business cards and all other stationeries to build a brand, promote it and sustain in all competitions.
It's not about services,
It's about 'YOU'!
Your business card creates your first impression. A professionally designed letterhead mentioning your business proposal increases your chances of getting awarded the project. We start the process of making a corporate stationary design by knowing all about your business so as to offer you with the best possible solution. As we are leading graphic design company in India, our aim is to uphold your business and increase its public reputation through our professional identity design services.